Kennett Placemakers Competition
A competition to inspire creativity and help implement small-scale projects that make Kennett Square an even better place for people.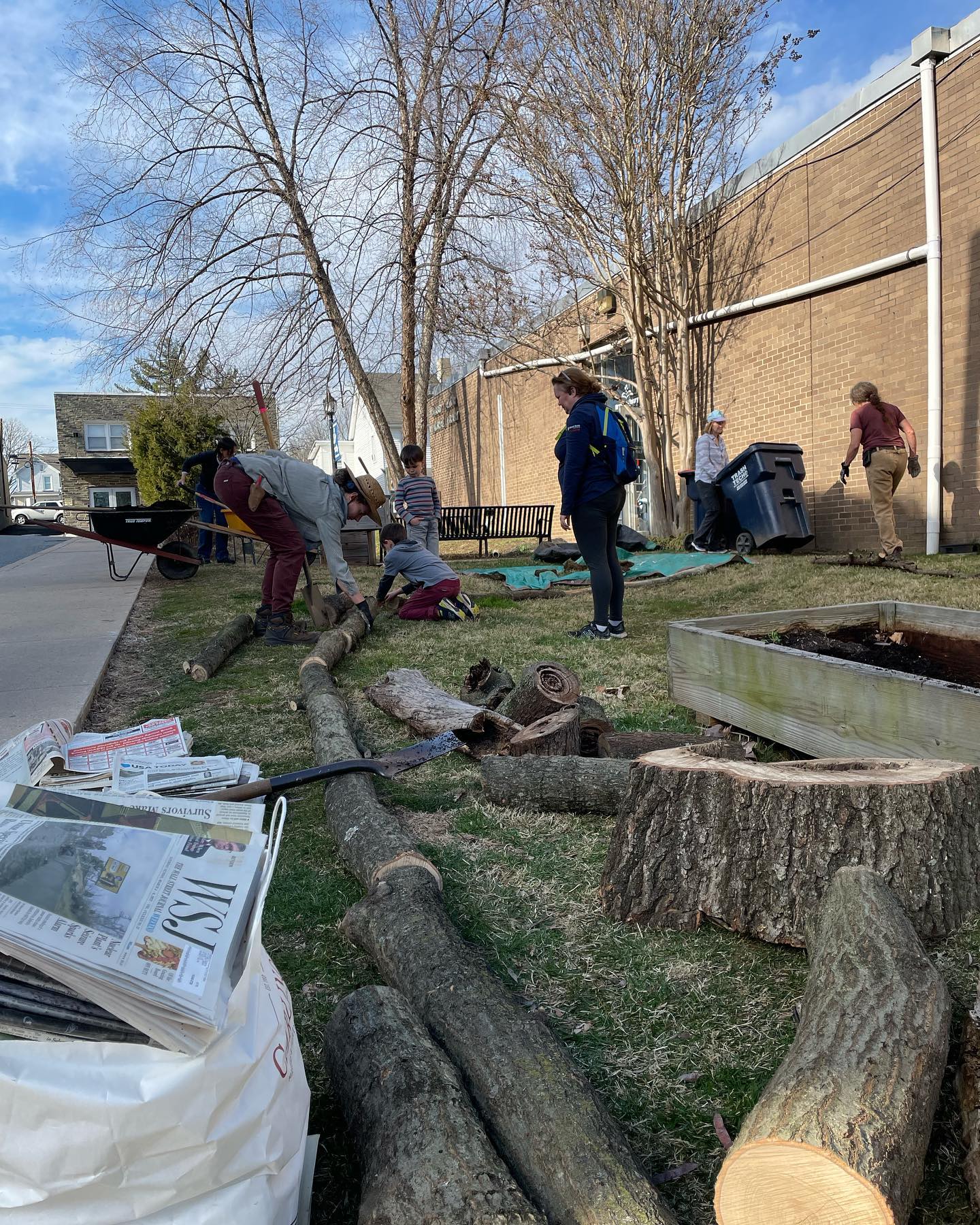 Have you ever thought, "I wish Kennett had/did/provided . . ."? What one small project do you think would make Kennett Square a better place—more fun, more creative, safer, or more beautiful?
The Kennett Placemakers Competition invites creative thinkers and innovators from every walk of life—from students to seniors and everyone in between—to share ideas to make Kennett Square an even better place for people.
Sometimes it's the little things that make a big difference between a place that's livable and a place that's both livable and lovable. "People often think that only big, grand-scale projects will make a difference," says Kennett Collaborative Executive Director Bo Wright, "but actually it's the opposite. Real, lasting change that meets the needs and reflects the values of a community often happens more slowly, with incremental improvements. These improvements often solve a problem that residents encounter. But, just as importantly, they can also be designed bring joy or beautify a place."
The winner of the inaugural Kennett Placemakers Competition in 2021, Laura Florence's "Meadowitos" project, will create little meadows of pollinator plants throughout Kennett Square.
The Kennett Placemakers Competition is a program of Kennett Collaborative with generous funding from Square Roots Collective.