Around the Square Newsletter
Kennett Collaborative's Around the Square newsletter, delivered free to your inbox every Saturday morning, opens up a world of community news, events, history, and people.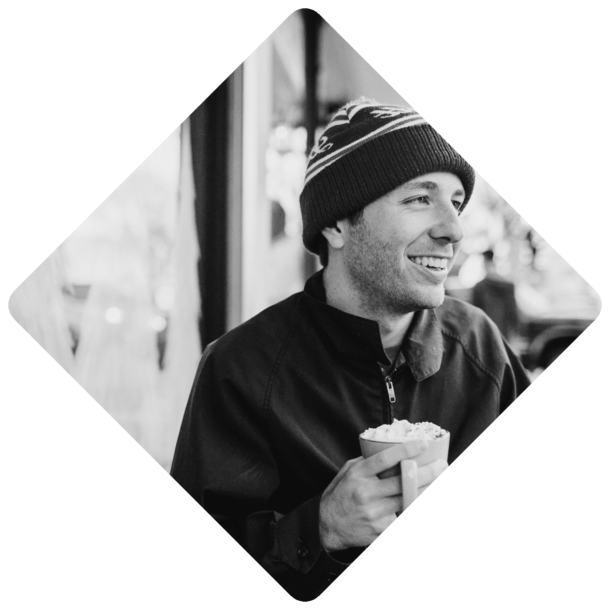 Receive Our Weekly Newsletter
Join our "Around the Square" subscriber list to find out what's new and coming soon in Kennett Square. Fresh stories ship every week.
Submit to Around the Square
Are you passionate about Kennett Square, and want to spread the word about your organization, upcoming events, or community announcements? Are you a resident or writer eager to share local stories? We invite you to submit your content to our weekly Around the Square newsletter!
SUBMIT CONTENT