Become a Collaborator
Your support enables Kennett Collaborative to create programs and events that help make Kennett thrive.
Support our work in the community as a Collaborator
We invite you to join our community of individuals and businesses who are demonstrating their love for Kennett Square by investing in and supporting the daily, year-round work that makes this place the best it can be for every resident, employee, and visitor.
Individuals can become Collaborators by donating $150 or more to Kennett Collaborative and will receive a Collaborator Card that provides access to special benefits and offers from local businesses. Your donation to Kennett Collaborative is tax deductible.
Become a Collaborator (Individual)
Businesses can become Collaborators by donating $250 or more to Kennett Collaborative and/or offering promotions or discounts to individual Collaborators.
We also offer custom sponsorship packages to businesses that want to reach a larger audience and support our programs and events at a higher level.
Become a Collaborator (Business)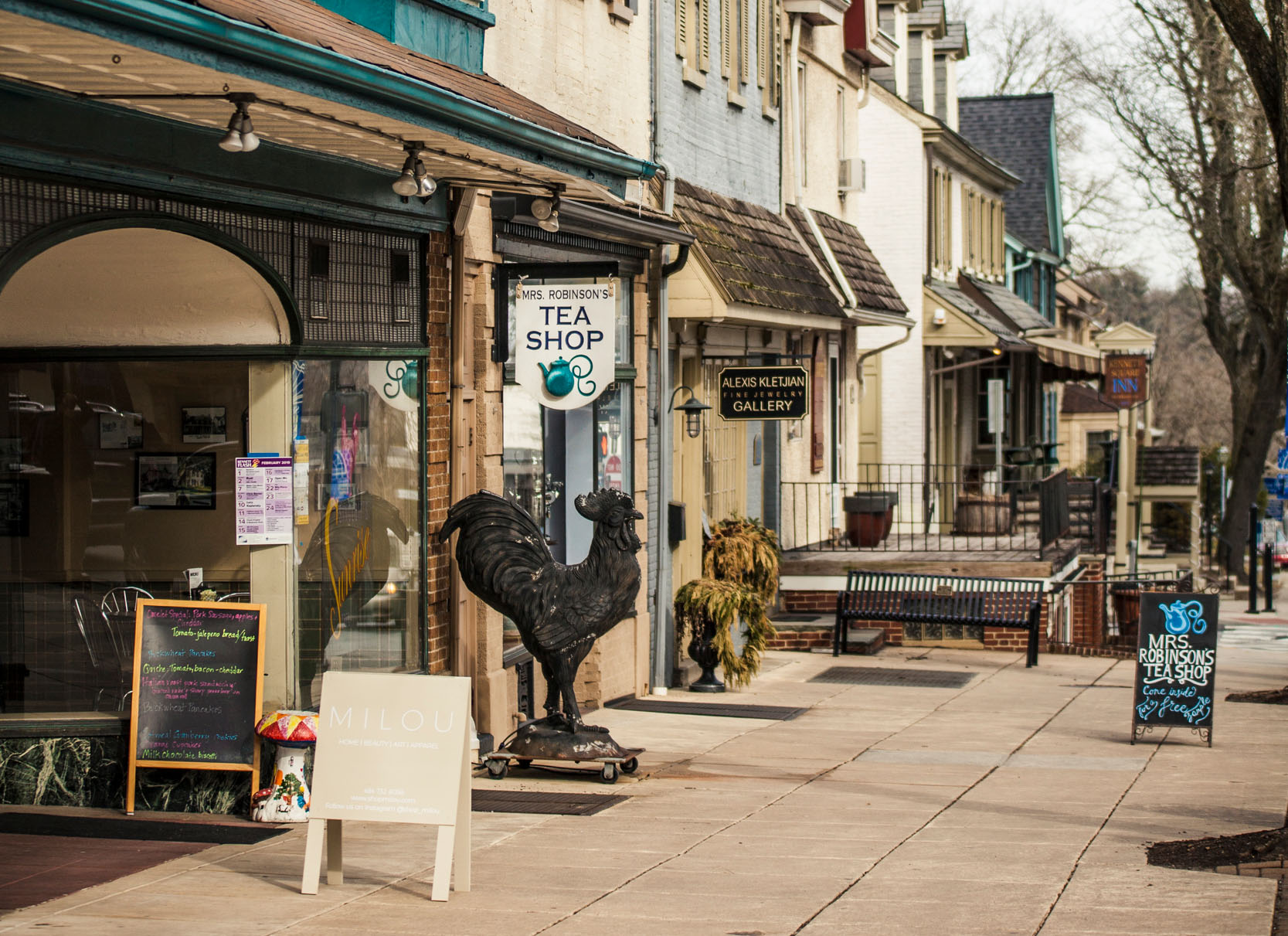 What can I do as a Collaborator this month?
Kennett loves Kennett, and Collaborators receive exclusive monthly benefits to help them enjoy Kennett to the fullest!
Collaborator benefits include:
Exclusive promotions and discounts at beloved Kennett shops and restaurants with your Collaborator Card.
Early access to ticket sales for events such as Brewfest, Winterfest, and Summerfest.
Monthly Collaborator emails detailing new and ongoing benefits and opportunities as well as "first to know" updates with news from around town.
Opportunities & Promotions