Kennett Collaborative Events
How We Build Matters
Our bi-monthly How We Build Matters Speaker Series helps us establish a common understanding and language so we can work together to create a beautiful and sustainable community where every citizen can belong and prosper.
Learn More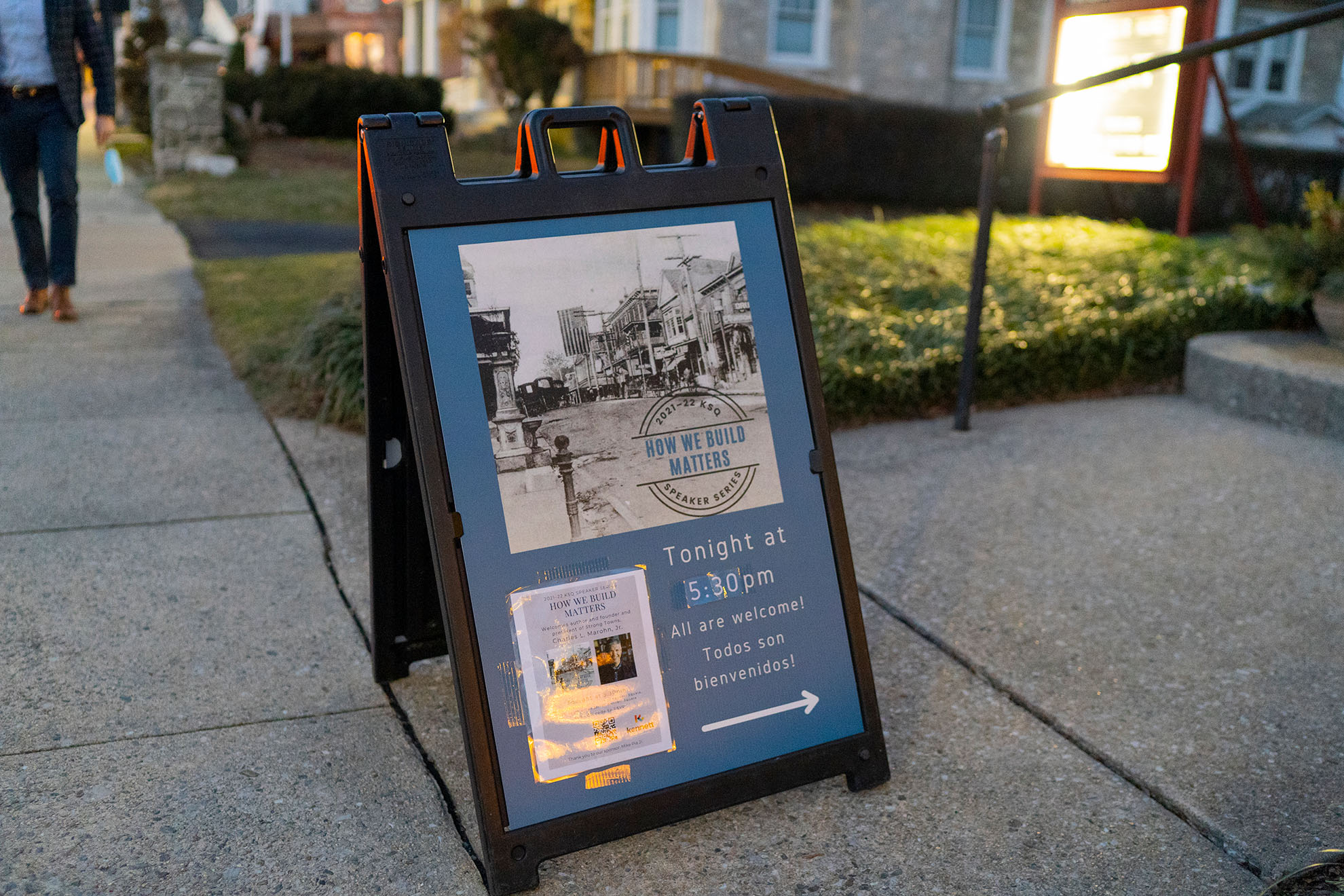 Third Thursdays
On Third Thursdays in May through October, State Street is closed to traffic so everyone can enjoy outdoor dining, live music, shopping, and family-friendly activities.
Learn More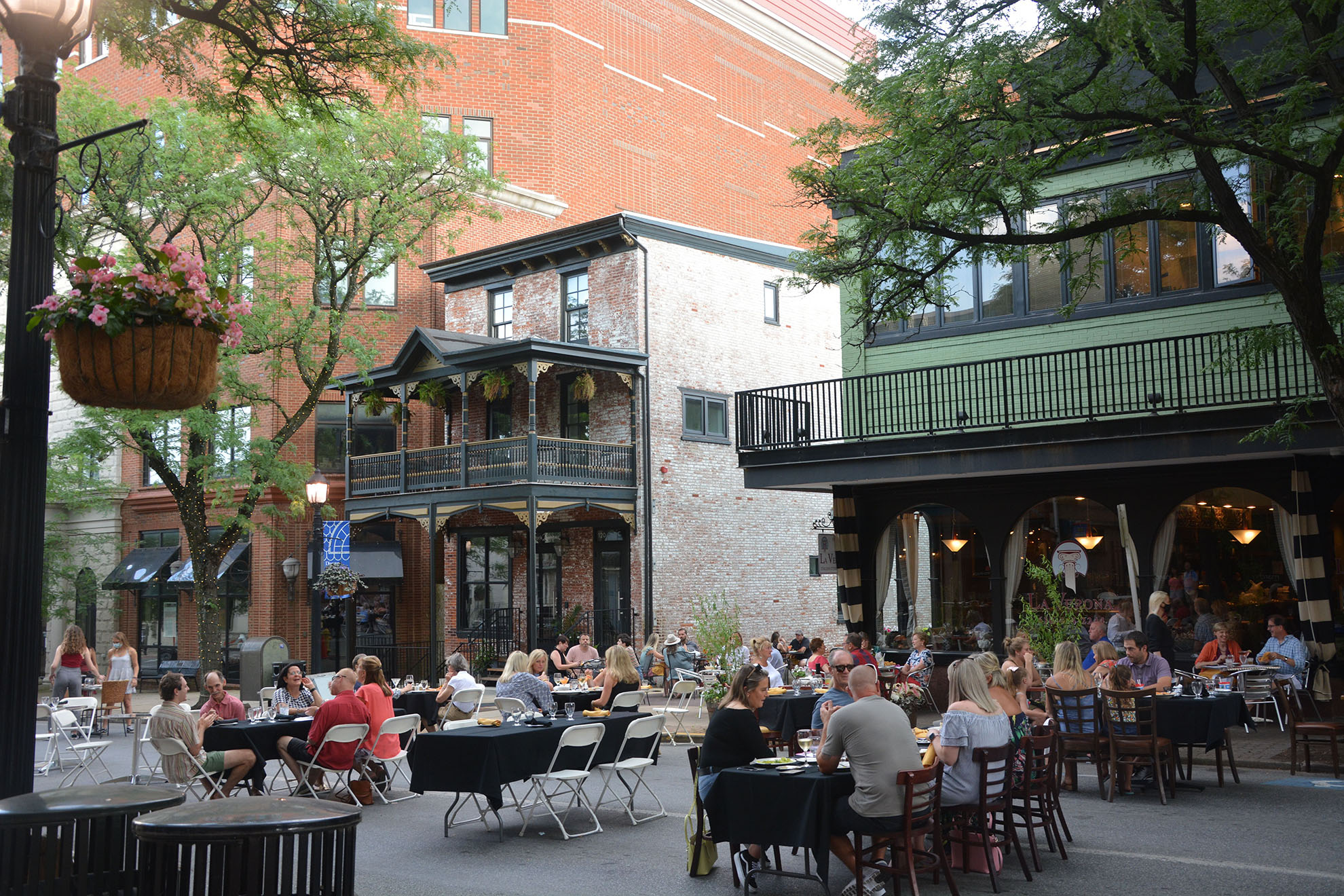 Kennett Brewfest
The Kennett Brewfest, now in its 25th year, is one of the area's premier craft beer events. The Brewfest takes place every October and features the best of local and regional breweries.
Learn More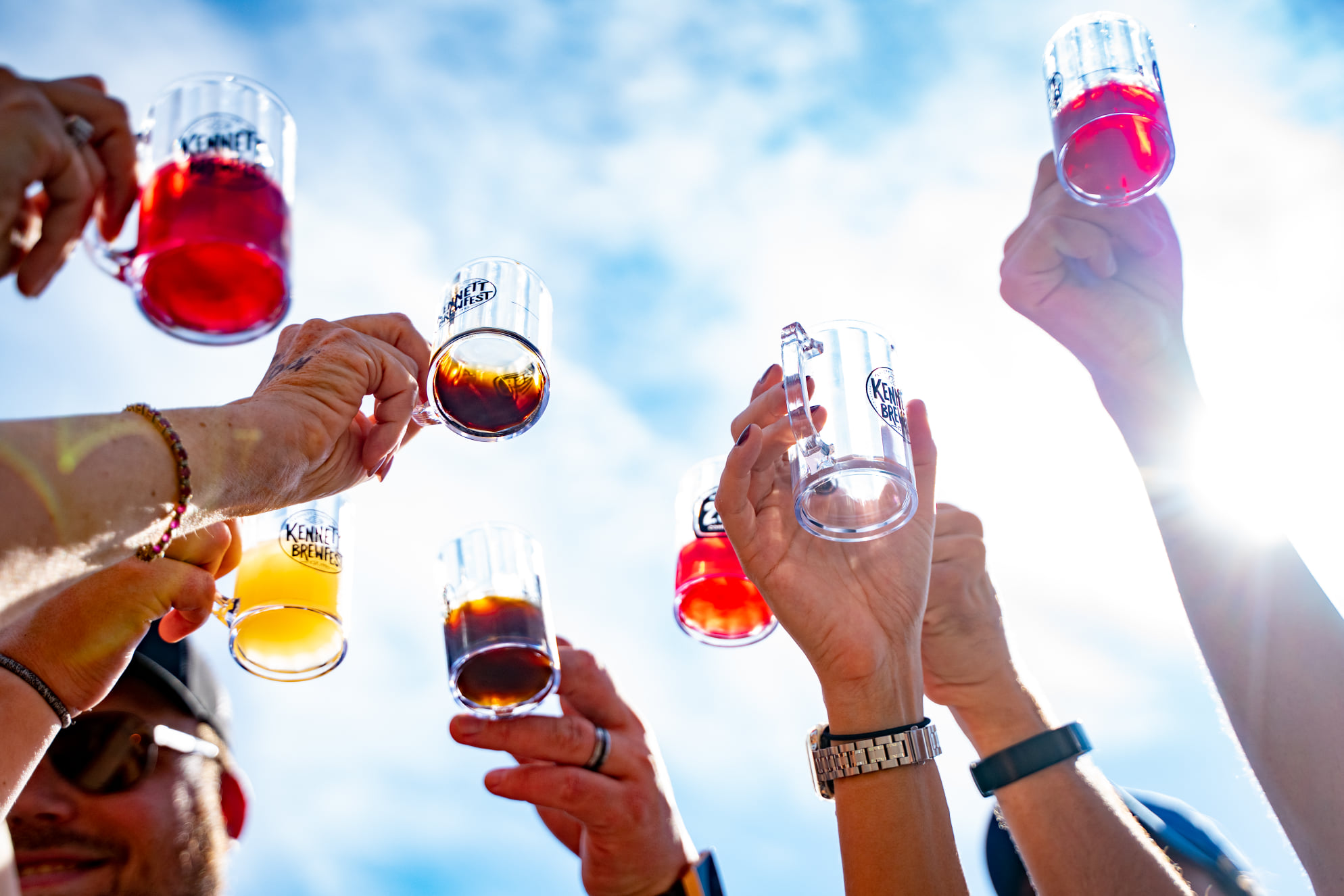 Kennett Winterfest
Beer lovers and brewers alike look forward to the Kennett Winterfest, a bright spot on the winter calendar bringing together dozens of local and regional craft breweries.
Learn More
Kennett Square Holiday Village Market
The Kennett Square Holiday Village Market, modeled on the German Christkindlmarkt, features dozens of curated artisan and vintage vendors as well as live music, ice sculptures, food trucks, Santa Claus, and more in the magical setting of The Creamery.
Learn More