Explore the Best of Kennett Square
From unique boutiques to world-class dining, find something to love in Kennett Square.
Local Guide to Kennett Square
Exploring Kennett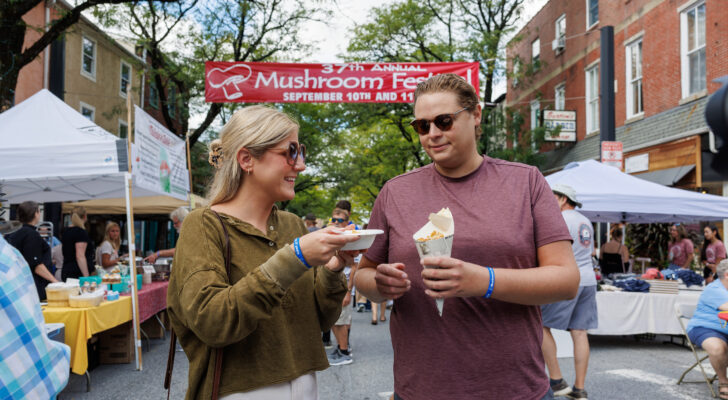 Harvesting Hope in Kennett Square for 38 Years The Mushroom Festival is the weekend that Kennett Square leans fully in to its...
Published September 01, 2023
Exploring Kennett
"Love & Support for All Things Craft Beer" In its 26th year, the Kennett Brewfest is the area's premier beer festival, but...
Published August 25, 2023
Exploring Kennett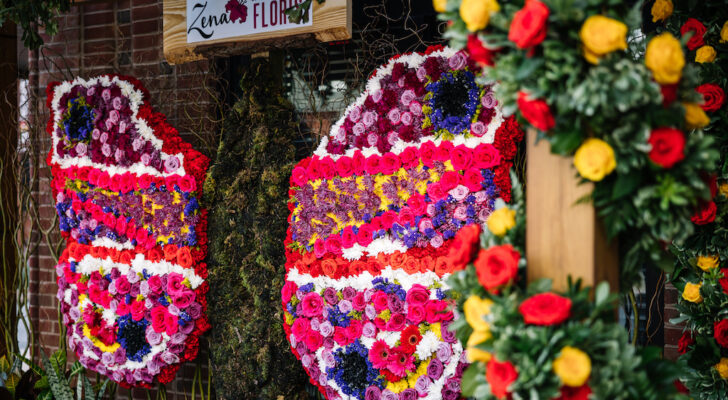 Kennett Blooms: Floral Flash returns this weekend with a profusion of flowers at seven locations throughout town. New this year, musicians will perform...
Published May 15, 2023
Kennett Square Business Directory
Boutiques and Specialty Shops
Enjoy exploring a diverse array of independently owned shops and boutiques and discover why Philadelphia Magazine named Kennett Square Best Suburban Shopping Destination in 2019.
Boutique