Explore the Best of Kennett Square
From unique boutiques to world-class dining, find something to love in Kennett Square.
Local Guide to Kennett Square
Exploring Kennett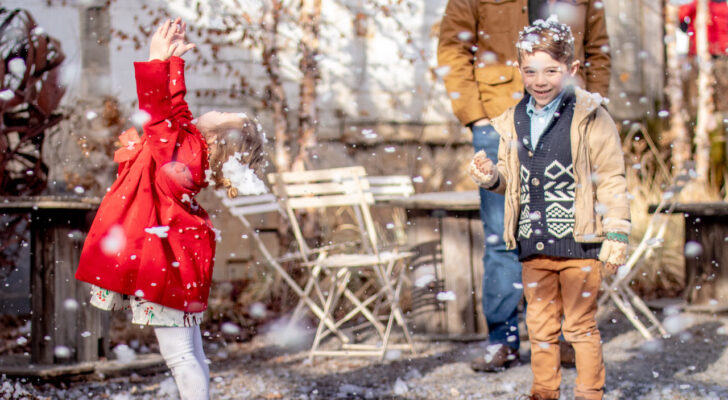 Holiday activities in Kennett Square include Holiday Light Parade & Small Business Saturday, Holiday Village Market, Christmas in Kennett with Longwood Gardens,...
Published November 10, 2023
Exploring Kennett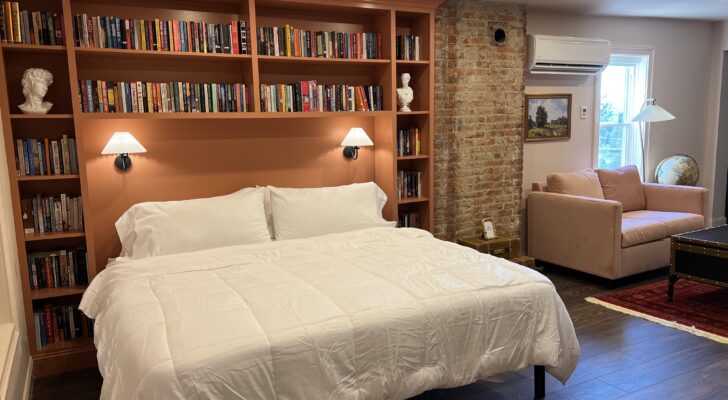 If books are the proof that humans are capable of working magic, as suggested by Carl Sagan, then nowhere is this truth...
Published November 03, 2023
Exploring Kennett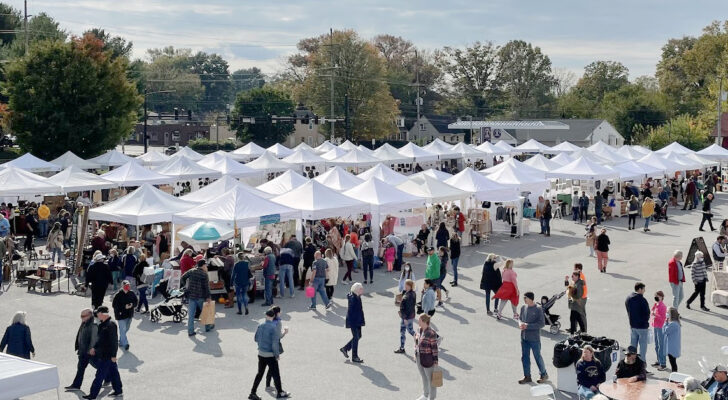 Returning to Kennett Square on Sunday, October 22nd, the award-winning Clover Market brings together the best of handmade and vintage artistry, delicious...
Published October 13, 2023
Kennett Square Business Directory
Boutiques and Specialty Shops
Enjoy exploring a diverse array of independently owned shops and boutiques and discover why Philadelphia Magazine named Kennett Square Best Suburban Shopping Destination in 2019.
Boutique