Explore the Best of Kennett Square
From unique boutiques to world-class dining, find something to love in Kennett Square.
Local Guide to Kennett Square
Exploring Kennett
The 23rd season of the KSQ Farmers Market will start to ramp up this Friday, April 7th, with extended hours from 3pm...
Published March 31, 2023
Exploring Kennett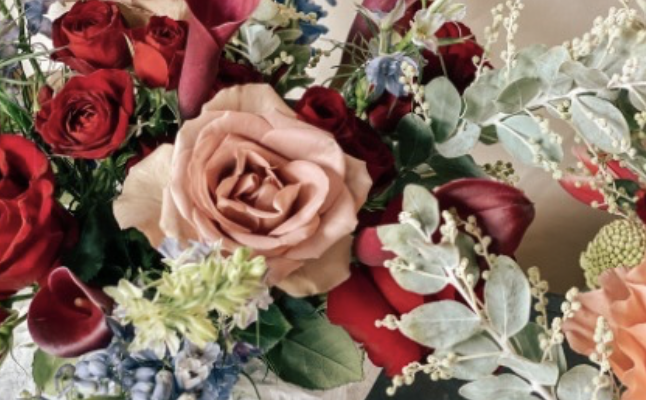 Square the love in Kennett Square this Valentine's Day by showing your love for local. The love only grows when you shop...
Published January 27, 2023
Exploring Kennett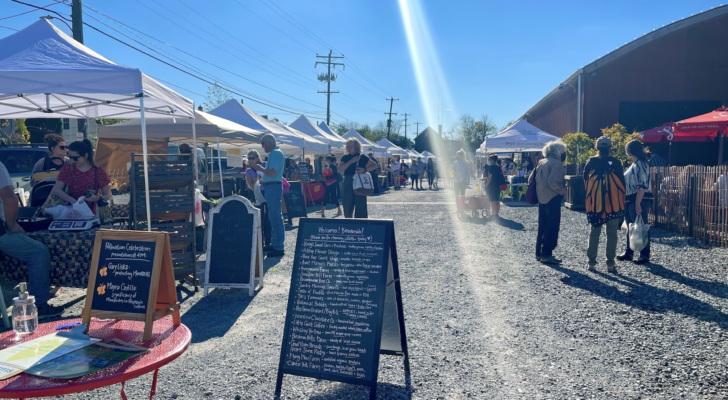 The KSQ Farmers Market opens for its 23rd summer season this month. In the first part of a "behind the scenes" series...
Published May 07, 2022
Kennett Square Business Directory
Boutiques and Specialty Shops
Enjoy exploring a diverse array of independently owned shops and boutiques and discover why Philadelphia Magazine named Kennett Square Best Suburban Shopping Destination in 2019.
Boutique