⬇️ Continue scrolling to read about our incredible floral designers ⬇️
7 large-scale installations in locations throughout Kennett Square, PA the weekend of Friday, June 10th (beginning at 5pm) through Sunday, June 12th, 2022 celebrating the multi-sensory beauty of flowers and the creative talents of local floral designers.
Access the Floral Flash Map above to explore all the locations, and read about our incredible local floral designers, who have generously shared their creative energy and talents with the Kennett Square community.
Thank you to our sponsors for making this placemaking weekend possible.

[Sponsor of 6 installations]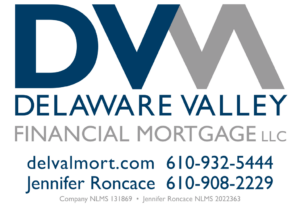 [Sponsor of 1 installation]
Floral Flash Installation Designers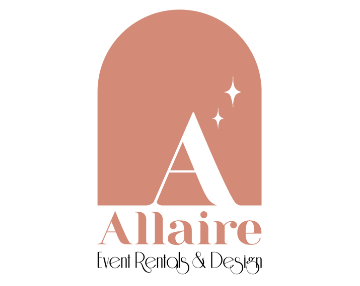 Allaire Event Rentals & Design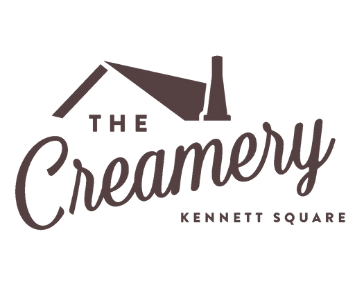 The Creamery Botanical Team
2022 Floral Flash Design: The Creamery installation
This local beer garden champions the "garden" aspect of their reclaimed, repurposed and reimagined space in KSQ. Their botanical team focuses on native plants throughout the property, and have celebrated the beauty of both plants & blooms in their installation.
Website | Instagram | Facebook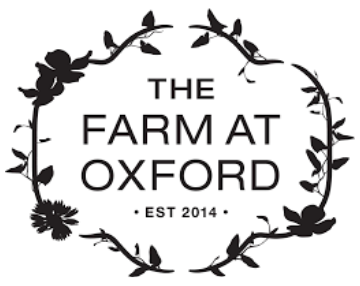 The Farm at Oxford
2022 Floral Flash Design: Braeloch Brewing Courtyard installation in collaboration with The Gardeness
Located on a 12-acre farmette, the farm's cut flower business specializes in locally grown peonies, dahlias, roses, spring bulbs and companion perennials. Owner, Mara, is inspired by the unique and challenging, and as long as the ground is not frozen, you can typically find her outside digging in the dirt or in the workshop playing with flowers.
Website | Instagram | Facebook
The Gardeness
2022 Floral Flash Design: Braeloch Brewing Courtyard installation in collaboration with The Farm at Oxford
Before starting her business, owner Katie went to school for fine arts, and then worked at various garden centers and a landscaping company. She decided to start her own business doing what she loves best; creating flourishing seasonal containers. Katie uses shrubs, perennials and annuals to pull together beautiful textures and color combinations that are sure to enhance any entryway, patio or difficult spot in the garden. When she's not running her business she's spending time with her daughter, husband, and 3 dogs out in her own garden at home.
Website | Instagram | Facebook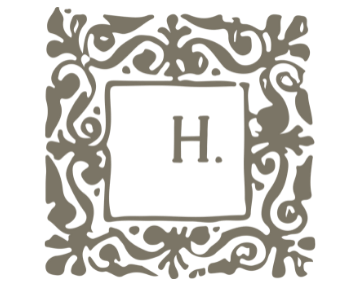 Hilltop Flower Design
2022 Floral Flash Designs: K Squared Sculpture (Genesis Walkway) installation + floral for Work2gether installation in collaboration with Allaire
Hilltop Flower Design creates thoroughly whimsical and wild, garden-inspired floral installations and arrangements for weddings and events. Using seasonal bloom's harvested from their micro-flower farm's fields, Hilltop strives to bring magic into every event they flower. Located in New London, PA.
Website | Instagram | Facebook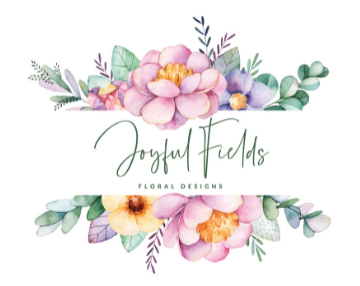 Joyful Fields Floral Designs
2022 Floral Flash Design: Kennett Presbyterian Church of Kennett Square Courtyard
Owner Carolyn Brady's passion for gardening and creating beautiful flower arrangements brings an indescribable joy to her heart. After designing the flowers for her daughter's wedding, it became clear that she wanted to do more. Eager to learn and advance her skill set, Carolyn enrolled in an education program at Longwood Gardens, earning a Certificate of Merit in Floral Design in 2018. Carolyn primarily focuses on event florals: weddings, showers, parties, holiday flowers, corporate events and funerals, but can also accommodate smaller orders with advanced notice. Located in Kennett Square, PA.
Website | Instagram | Facebook
Zena Florist
2022 Floral Flash Designs: Summerfest Area (S. Broad Street near Apple Alley) installation + Near Nomadic Pies (W. State Street) installation
Zena Florist has grown into two locations (Kennett Square and Toughkenamon) that provide full services for weddings, funerals, events, and special occasions. Zena Florist is set apart by owner Maria's determination to provide high-quality, unique floral designs that showcase the beauty growing in the fields and farms surrounding Kennett Square, and her commitment to nurturing community connections. Maria Navarrete-Olvera has been a member of the Kennett Square community since her childhood, when she made her home here after arriving from Mexico from the age of seven. Zena is named in honor of Maria's dear friend Laurie, who encouraged her to pursue her passion for all things floral.
Website | Instagram | Facebook