⬇️ Continue scrolling to read about our incredible floral designers ⬇️
7 large-scale installations in locations throughout Kennett Square, PA the weekend of Friday, June 9th (beginning at 5pm) through Sunday, June 11th, 2023. Explore and engage with the multi-sensory beauty of flowers and the creative talents of local floral designers.
On Saturday, June 10th, enjoy musical performances at some of our Floral Flash locations brought to you by the Kennett Flash! Schedule and musicians posted below.
Thank you to our sponsors for making this placemaking weekend possible.

[Sponsor of 1 installation]
[Sponsor of 6 installations]
Thank you to the incredible local floral designers, who have generously shared their creative energy and talents with the Kennett Square community. Be sure to read more about them below, follow their socials and support them!
---
On Sunday the music and fun continues at Kennett Summerfest with featured performer Bryan Tuk and the Big Brass Ones!
Use code "FLASH" for $5 off your ticket when you purchase in advance. Summerfest, one of the region's premier wine-tasting events, celebrates exceptional local wineries and distilleries, bringing together wine, spirits, cheese, and live music in a sophisticated festival atmosphere.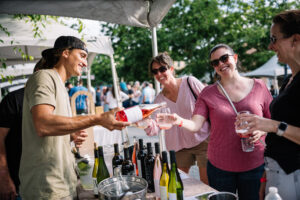 Floral Flash Installation Designers
Allaire Design Co.
2023 Floral Flash Design: Genesis Walkway — Walkway from State St to Garage installation
Allaire Design Co. is all about making those dreams come true, from designing of spaces, parties, events to those cotton candy dreams.
Instagram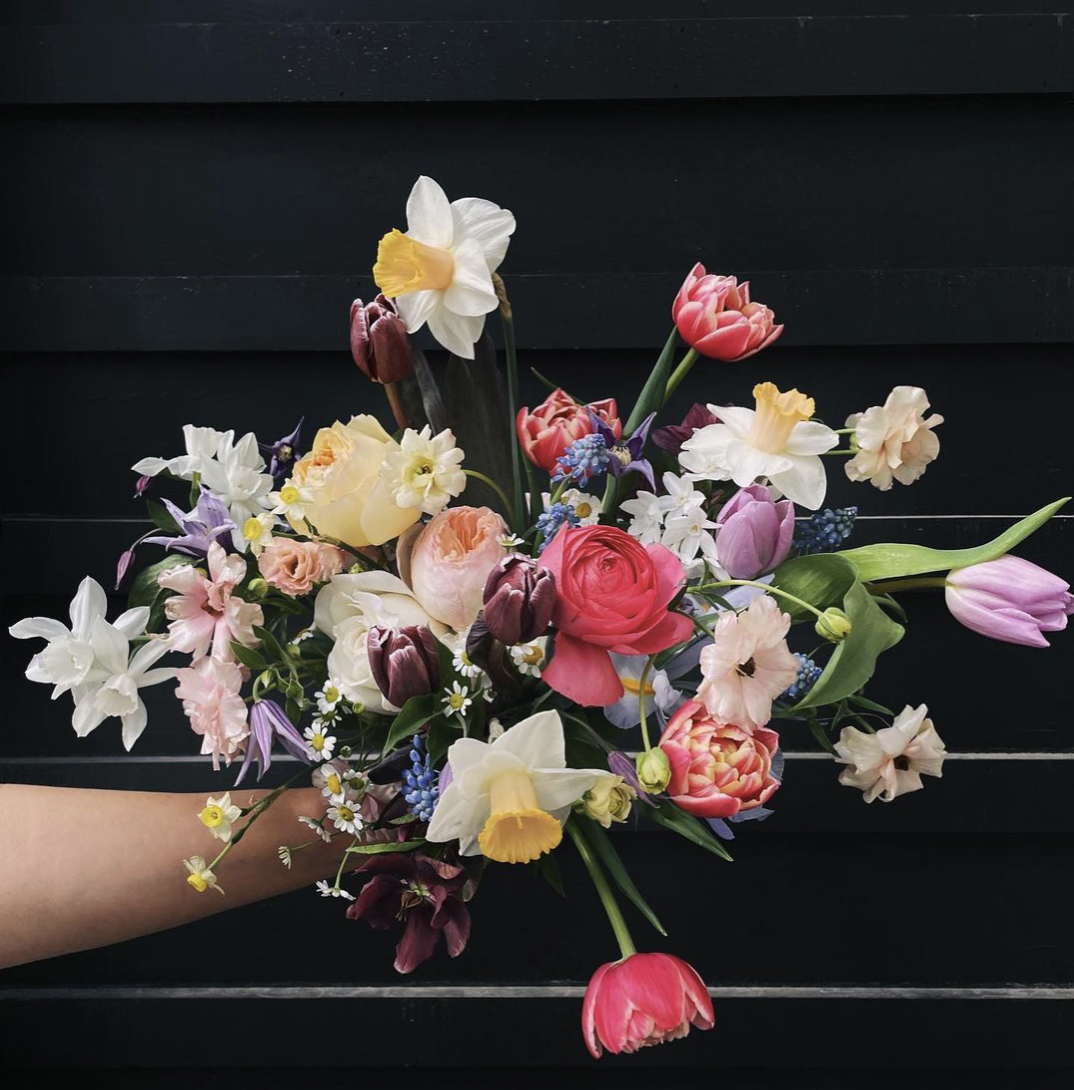 Kristen Burdumy
2023 Floral Flash Design: Cannery Row installation
Kristen is a Chester County native and West Chester University grad who loves Kennett and flowers. As an artist, she finds beauty in each bud and stem,
"letting the flowers dictate where they land"
. Kristen is the lead floral designer, and shares her gorgeous work on her Instagram feed.
Instagram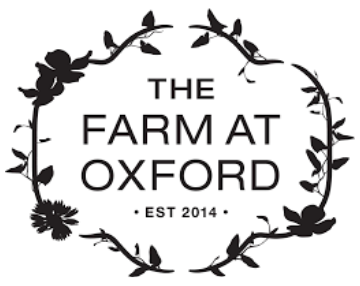 The Farm at Oxford
2023 Floral Flash Design: Work2gether installation in collaboration with The Gardeness
Located on a 12-acre farmette, the farm's cut flower business specializes in locally grown peonies, dahlias, roses, spring bulbs and companion perennials. Owner, Mara, is inspired by the unique and challenging, and as long as the ground is not frozen, you can typically find her outside digging in the dirt or in the workshop playing with flowers.
Website | Instagram | Facebook
The Gardeness
2023 Floral Flash Design: Work2gether installation in collaboration with The Farm at Oxford
Before starting her business, owner Katie went to school for fine arts, and then worked at various garden centers and a landscaping company. She decided to start her own business doing what she loves best; creating flourishing seasonal containers. Katie uses shrubs, perennials and annuals to pull together beautiful textures and color combinations that are sure to enhance any entryway, patio or difficult spot in the garden. When she's not running her business she's spending time with her daughter, husband, and 3 dogs out in her own garden at home.
Website | Instagram | Facebook
Hilltop Flower Co.
2023 Floral Flash Designs: Market at Liberty Place
Hilltop Flower Co. offers seasonal, garden-inspired flower design and curated goods for the home and garden. Available for weddings (check out their "ready-made" option!) and events, and have a whimsical and beautiful storefront at 217 E. State St.
Website | Instagram | Facebook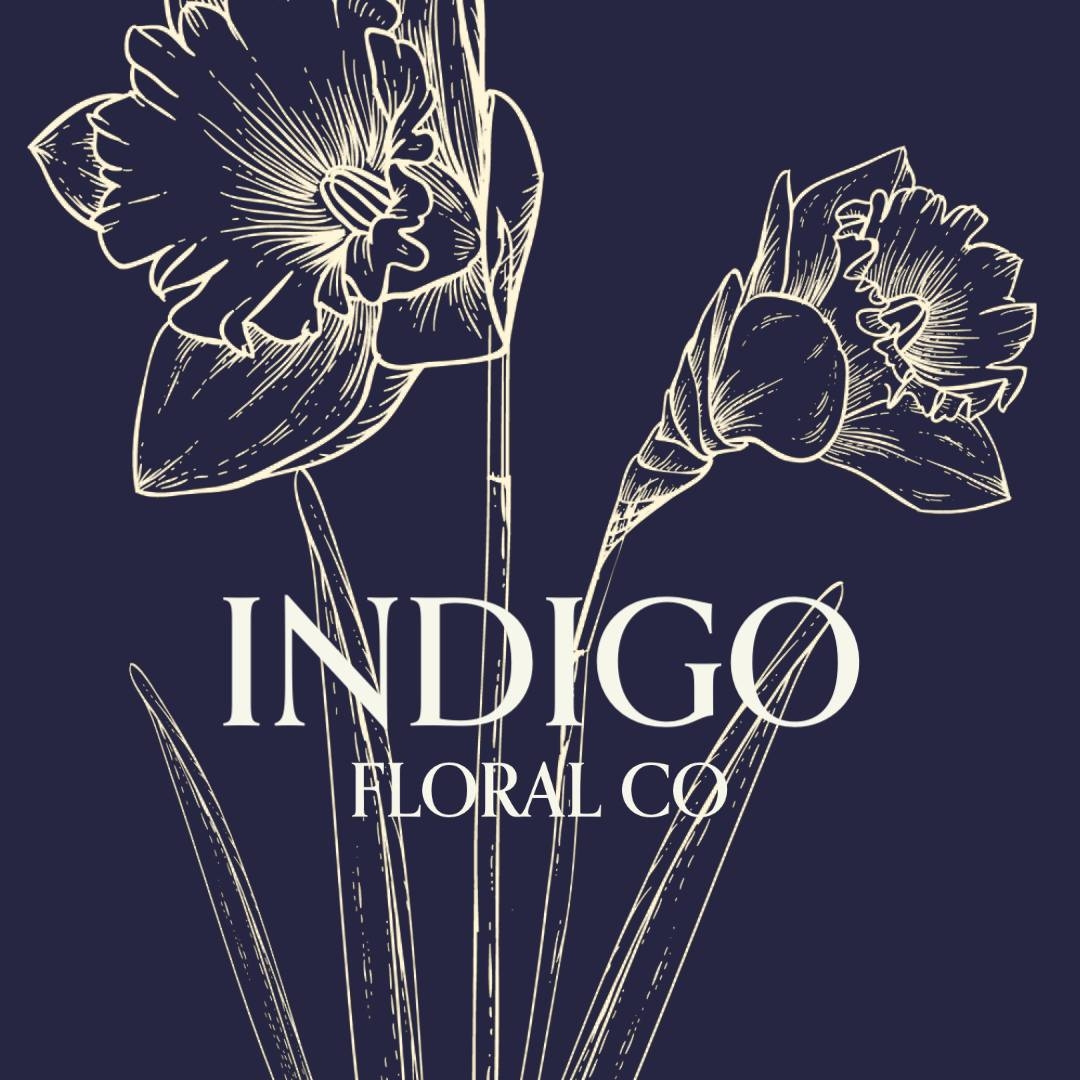 Indigo Floral Co.
2023 Floral Flash Design: Wawa on Cypress Street
Based out of Philadelphia/Chester County, PA, Indigo Floral Co. offers whimsical and intentional floral design. Owner, India, has been passionate about florals and creativity since she was a little girl. Growing up in the Chester County countryside, she learned all about flowers and nature from her grandmother, a landscape designer and UK native. Today, Indigo Floral Co. specializes in weddings and events, and can provide full-service florals.
Website | Instagram | Facebook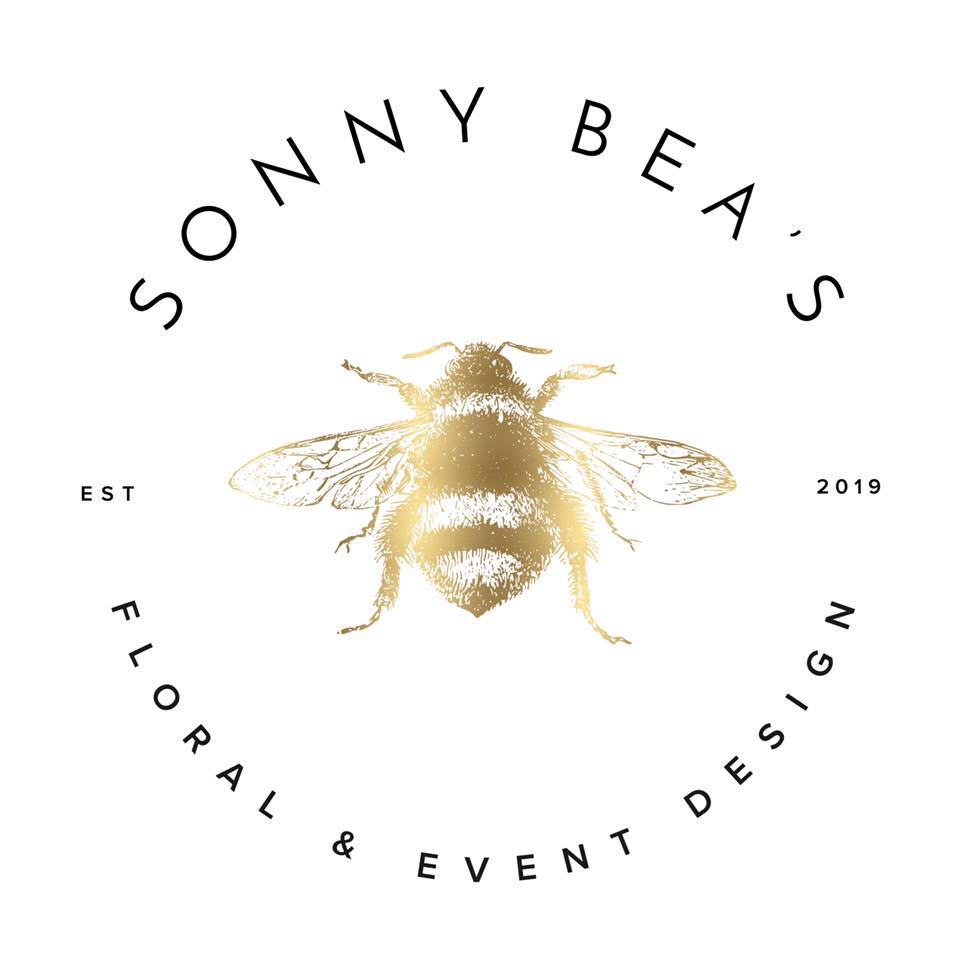 Sonny Bea's
2023 Floral Flash Designs: Kennett High School
With over 75 years of collective floral industry experience among their staff of expert designers, Sonny Bea's has a storefront location in Oxford, PA. From bouquets and arrangements to weddings and events, Sonny Bea's goes above and beyond to exceed every client's expectations.
Website | Instagram | Facebook
Zena Florist
2023 Floral Flash Designs: Summerfest Area (S. Broad Street near Apple Alley) installation in collaboration with COCOON.
Zena Florist has grown into two locations (Kennett Square and Toughkenamon) that provide full services for weddings, funerals, events, and special occasions. Zena Florist is set apart by owner Maria's determination to provide high-quality, unique floral designs that showcase the beauty growing in the fields and farms surrounding Kennett Square, and her commitment to nurturing community connections. Maria Navarrete-Olvera has been a member of the Kennett Square community since her childhood, when she made her home here after arriving from Mexico from the age of seven. Zena is named in honor of Maria's dear friend Laurie, who encouraged her to pursue her passion for all things floral.
Website | Instagram | Facebook
Saturday, June 10th Music Schedule: Courtesy of Kennett Flash!
Demitri Grivas
10:00–11:30 AM
Market at Liberty Place
Becca Burton
11:00 AM–12:30 PM
Genesis Walkway
—————————————————————————————————-
Jac Conner
11:30 AM–1:00 PM
Cannery Row
Cam Narimanian
12:00–1:30 PM
S. Broad & Apple Alley
—————————————————————————————————-
Rachel Folmar
12:30–2:00 PM
Market at Liberty Place
Strays & Misfits
1:30–3:00 PM
Work2gether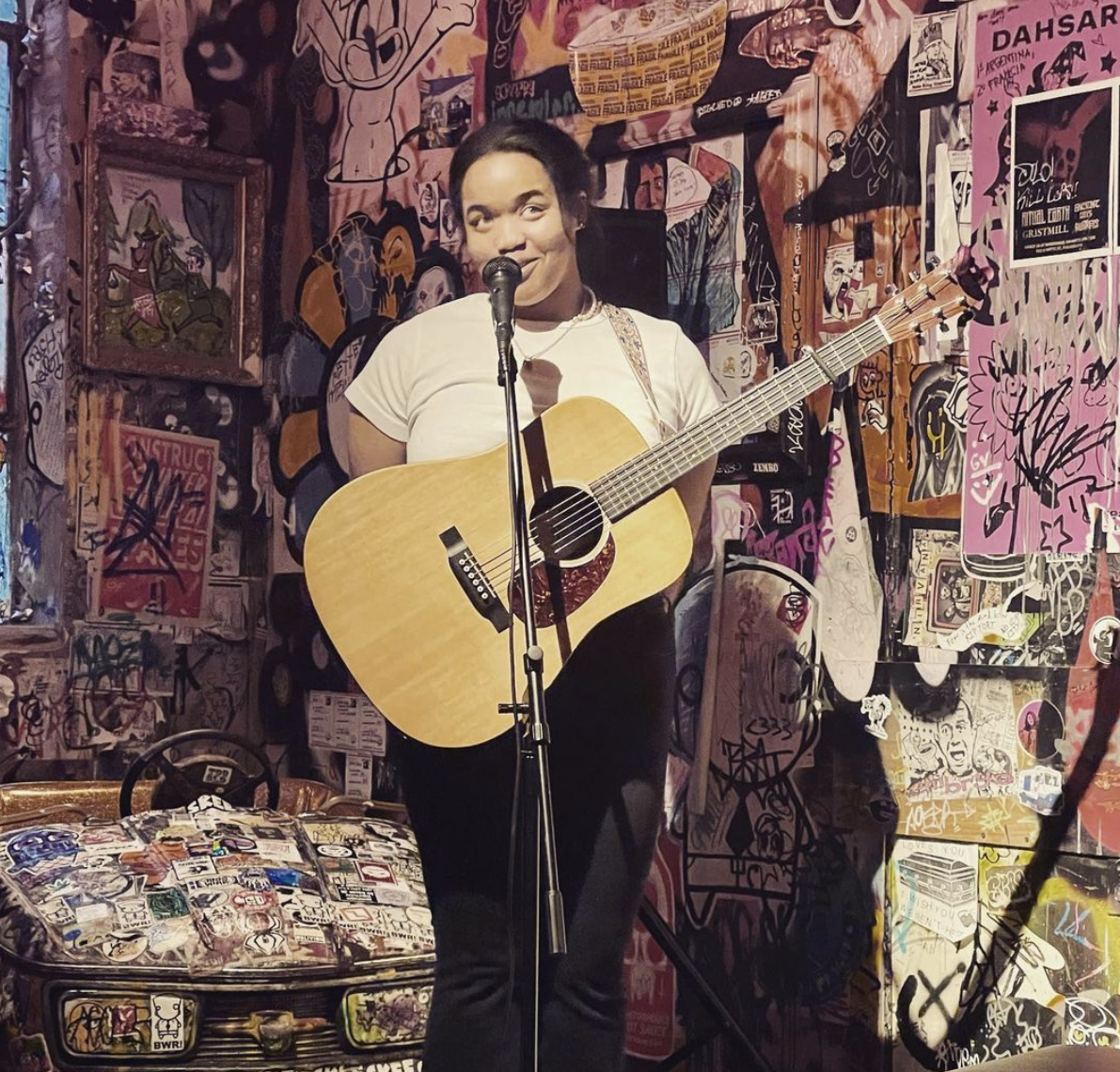 Becca Burton: 11am-12:30pm @ The Genesis Walkway
Becca Burton is an indie singer songwriter splitting her time between LA and the Philadelphia area. Her musical journey began with the cello at age seven and has grown to include guitar, keyboard and voice. She describes her sound as mello pop/indie/folk with soulful vocals.
Becca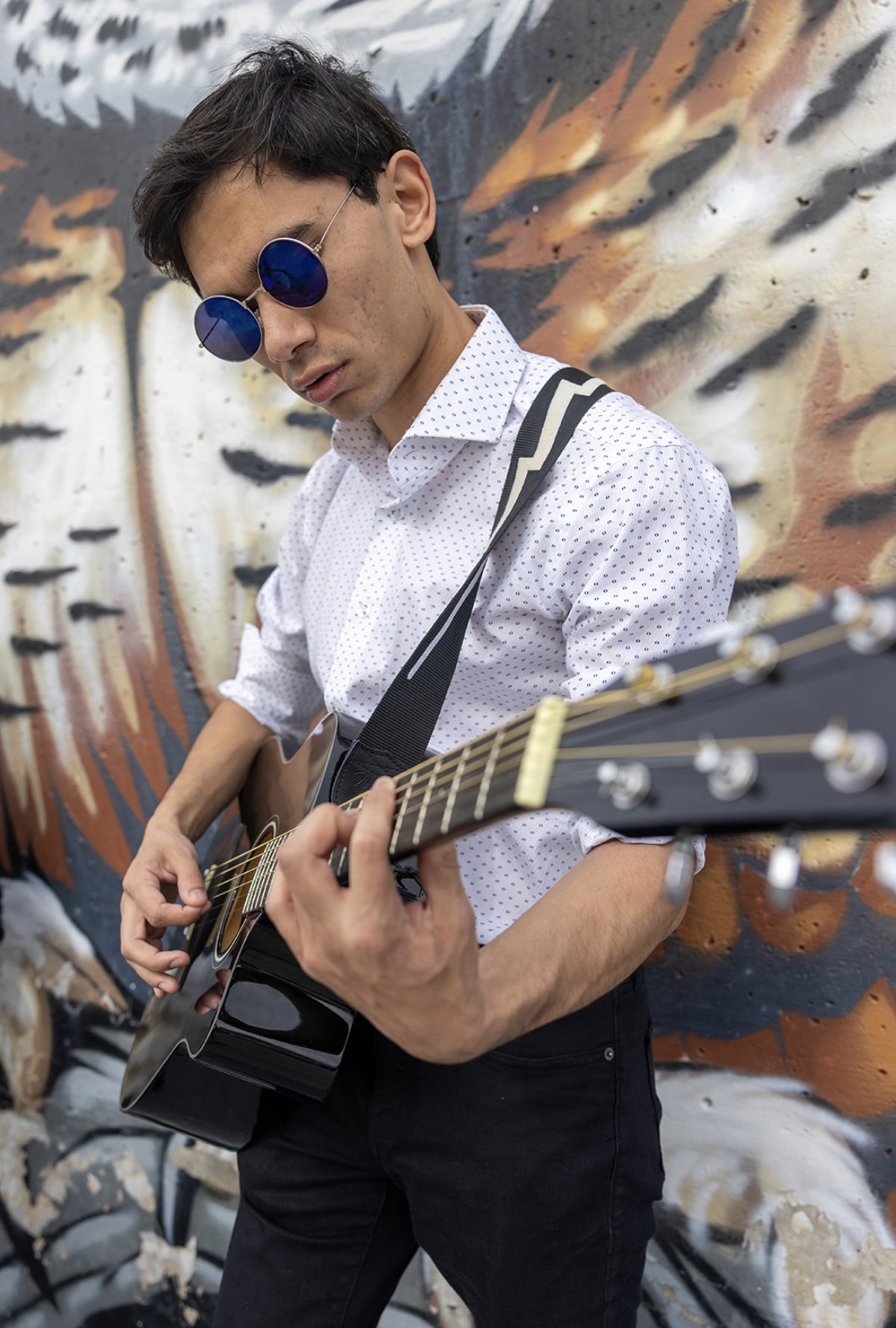 Cam Narimanian: 12:00pm - 1:30pm @ Summerfest Area on 100 block of S. Broad
Cam Narimanian is a multi-instrumentalist alternative musician based in Wilmington, Delaware. With over 15 years playing music, he has developed a unique style that blends classical piano, ambient electronic, and acoustic rock. Cam's music is known for his mixture of electronic acoustic rock and piano which he achieves through a mixture of acoustic guitar effects, piano, and loops.
Cam
Demitri Grivas: 10am-11:30am @ The Market at Liberty Place
Demitri Grivas is a dynamic singer-songwriter born and raised in Kennett Square, PA. Demitri discovered his love of music at a young age and is a self-taught guitar, bass, piano, and drum player. After graduating from Kennett High School, Demitri moved to Nashville, TN and worked as a writer and performer for a few years. After making his way back to PA and having worked in audio, production, and retail music sales, Demitri has started his own production company, CCE Productions and is currently working on recording his album.
Demitri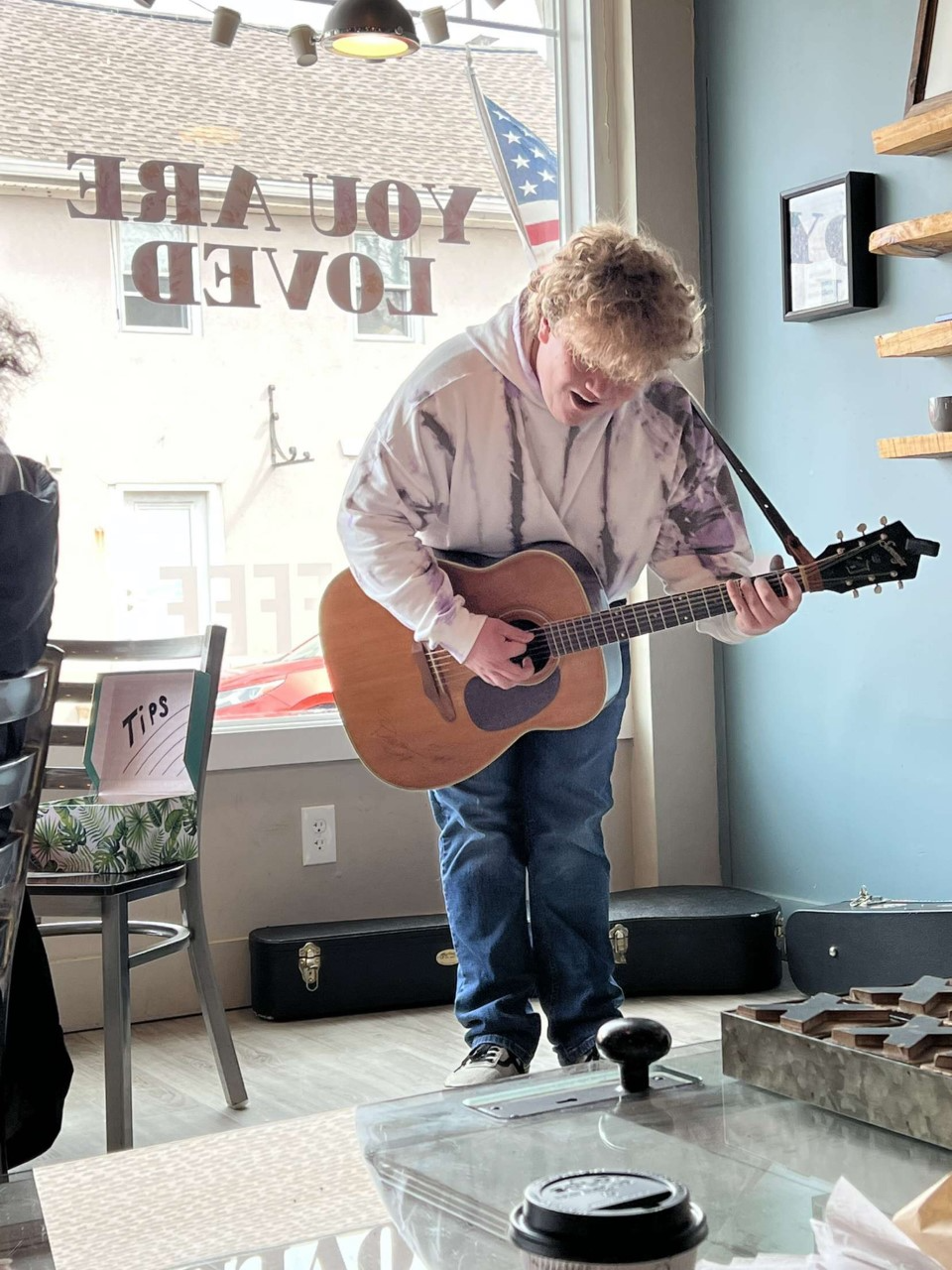 Jac Conner: 11:30am-1:00pm @ Cypress St. near Cannery Row
Jac Conner is a local singer/songwriter/producer with styles ranging from folk to hip-hop, and lead vocalist/rhythm guitarist in the band Four Feet of Nothing. He spent his years in the high school immersed in the music program in instrumental classes, choir, band, and the school musicals. He has performed at various local events and venues, including, but not limited to The Flash, Rise 'N Grind Cafe, The Ote, Kildare's Pub, First Friday, and the previous Connective Festivals. Jac now attends Millersville University, where he is studying music production and continuing to pursue his passion for music.
Jac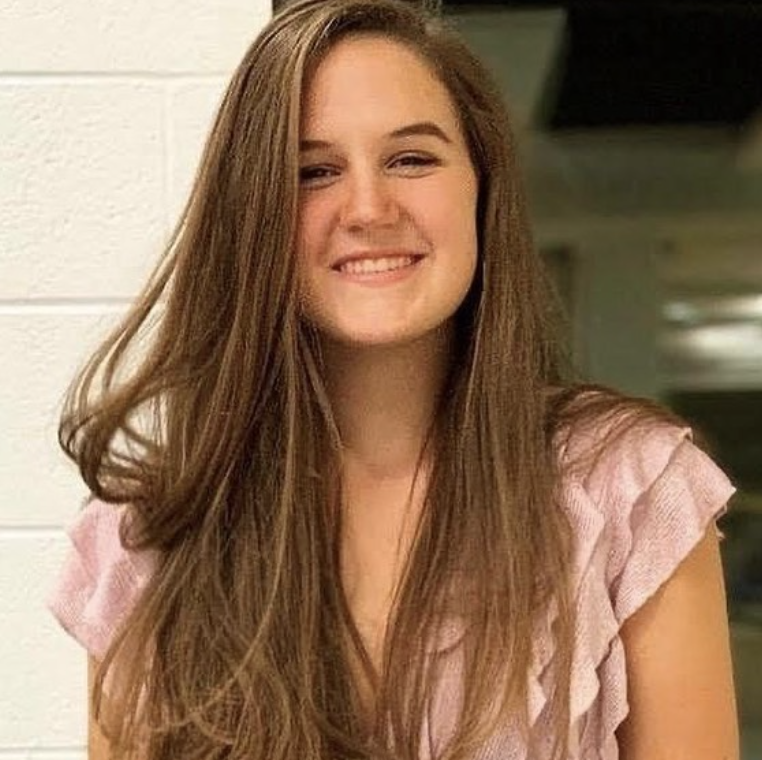 Rachel Folmar: 12:30pm - 2:00pm @ The Market at Liberty Place
Rachel Folmar is a singer and songwriter from Kennett Square, where she grew up writing and performing music. She's currently a full-time student, but she's thrilled to be working on her debut EP and to be back in Kennett playing her favorite hometown venues!
Rachel
Strays & Misfits: 1:30pm - 3:00pm @ Work2Gether
What do you get when you blend a punk rocker and a Polish gospel singer? You get pure magic called Strays&Misfits! This married duo met somewhere in the middle and created their own weirdo style of folk music. Together with their trusty bass player, Joe, they guide their listeners through all the feels, writing storyteller songs about relatable life experiences and social topics.
Strays & Misfits