New Business Checklist
Information and contacts to help you get started as you think about opening a business in Kennett Square.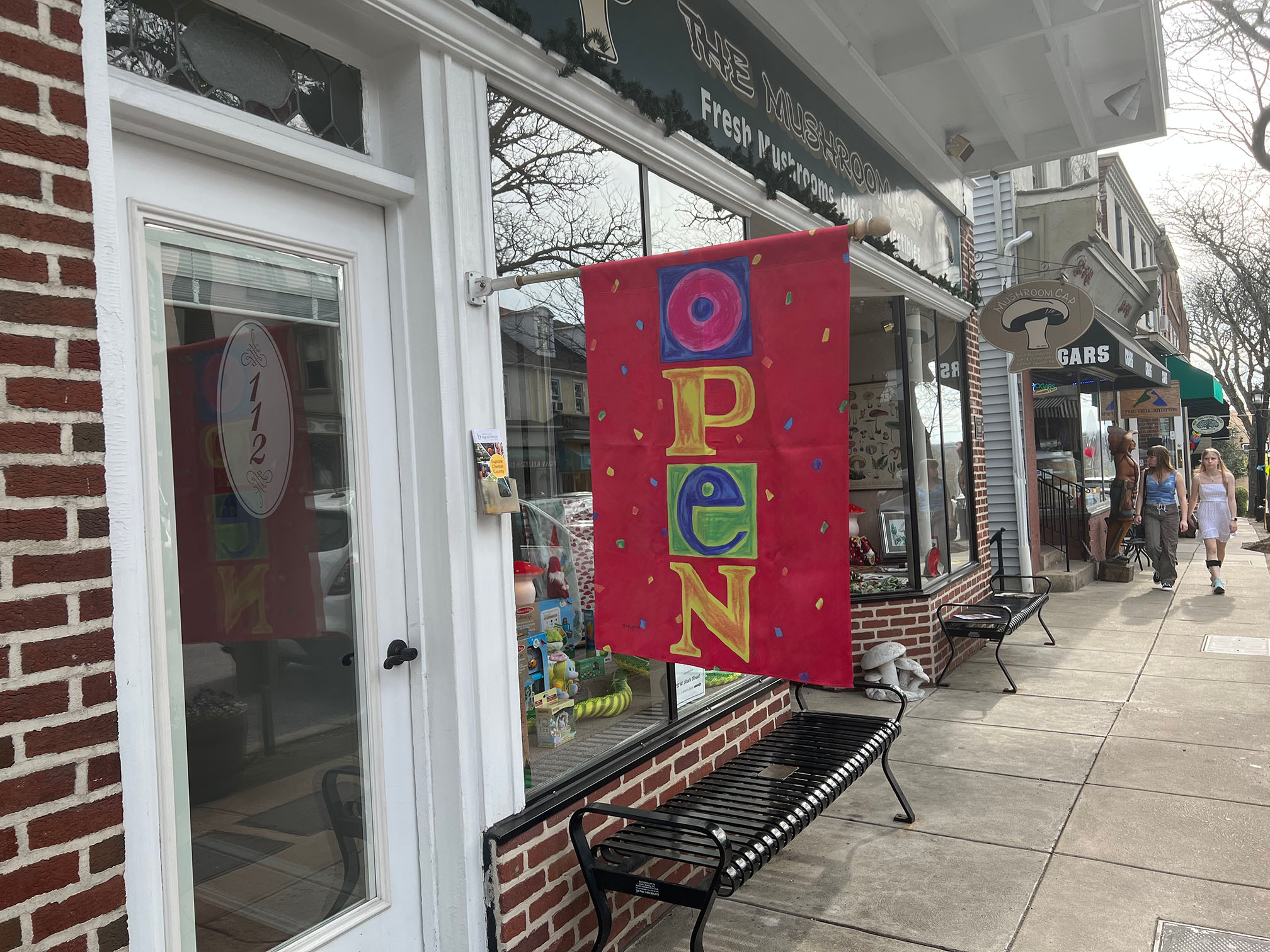 1. For demographic information, space availability, and business information assistance, contact Bo Wright, Executive Director, Kennett Collaborative (610-444-8188).
2. For zoning regulations, change of use, accessibility requirements, and building and sign permits, contact the Office of Building, Housing, and Code Enforcement at the Borough of Kennett Square (610-444-6020).
3. The following agencies provide free and confidential advice assistance in preparing written business plans complete with pro-forma statements that will serve as an operating guide as well as a financial prospectus:
Small Business Development Center (SBDC) at Kutztown University
Service Core of Retired Executives (SCORE)
Chester County Economic Development Council
Southern Chester County Chamber of Commerce
4. Register your employees for the Borough of Kennett Square and Kennett Consolidated School District Earned Income Tax—a tax of 1% on gross wages and/or net profits from a business or profession. Forms can be obtained by contacting Keystone Collections Group (724-978-0300).
5. For information on parking regulations as well as assistance with your parking needs, contact the Parking Division in the Kennett Square Police Department (610-444-0501), or contact Kennett Collaborative.