Services and Resources
Kennett Collaborative is here to help walk you through the process and point you to the resources and contacts you need to open your business in Kennett Square.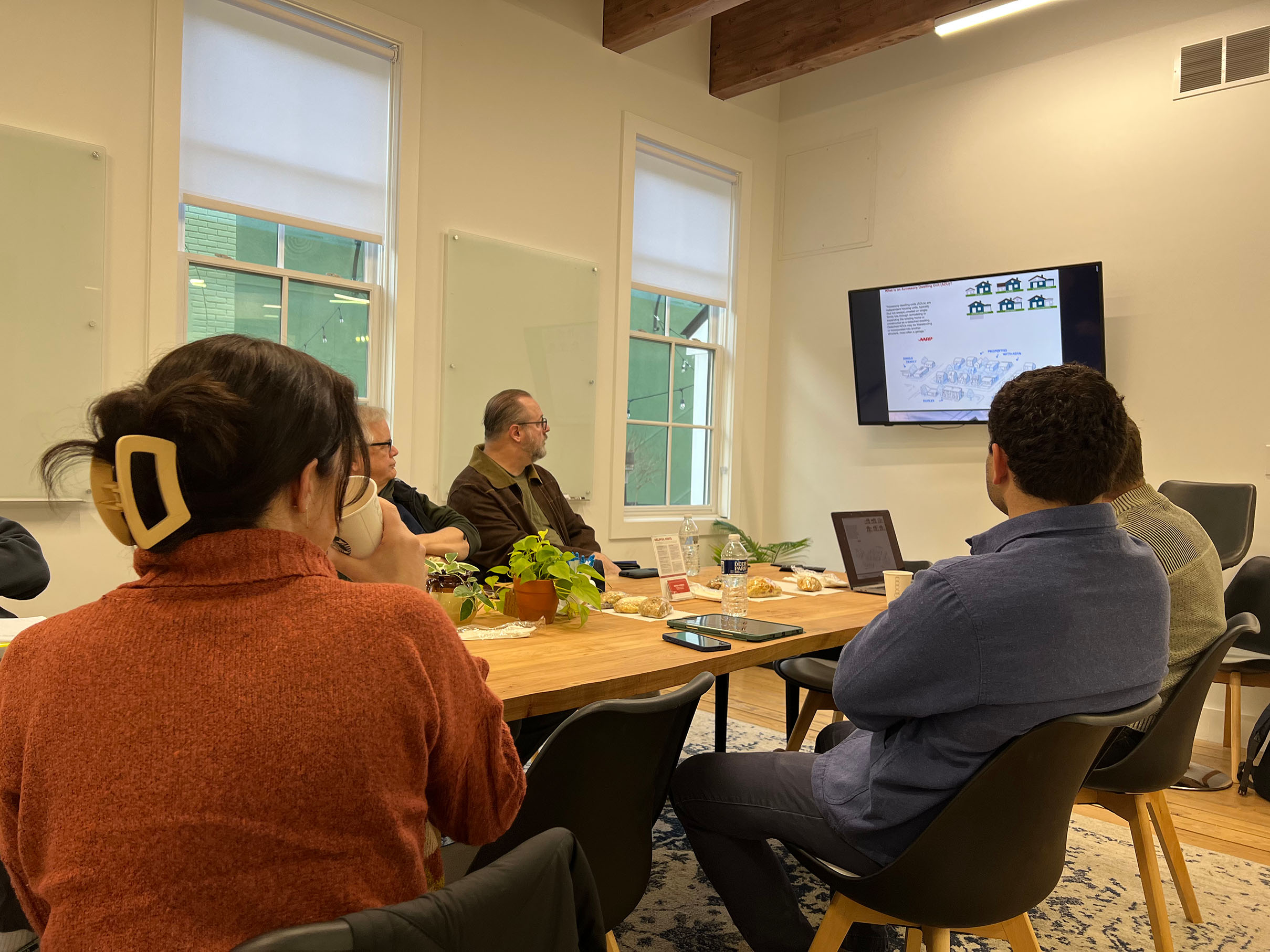 The Borough of Kennett Square maintains a Revolving Loan Fund (RLF), which was established to provide a source of financing, which may not otherwise be available, for expanding or start-up businesses. Find RLF guidelines here and an application here.
For lending assistance, we recommend that business owners explore options including SBA loans as well as non-SBA loans, as in many cases one is a better fit than the other. Additional resources can be found on the SBA website, including a helpful Lender Match tool.
True Access Capital is a local CDFI that supports businesses through offering various kinds of training courses, counselling, and mentoring, all for free or at a low cost. TAC is a one-stop-shop, providing financing as well as guidance. The Women's Business Center at True Access Capital also offers trainings and events. The CDFI Locator tool (provided by Opportunity Finance Network) is a helpful resource for locating a CDFI near you.
What is a CDFI? CDFIs are a national industry that began during the Clinton administration with the Community Development Financial Institutions Fund to assist financial institutions that support underserved customers and communities. "CDFIs fill a gap," says Kennett Collaborative Board member and SVP, Director of Lending, True Access Capital Lorenzo Merino, "and CDFIs across the country focus on different areas, from education to healthcare and consumer lending. TAC focuses on small businesses." CDFIs are funded through a combination of state and federal grants in addition to funding from the Small Business Administration (SBA), the USDA, and investment from banks, who receive Community Reinvestment Act (CRA) credit for these investments.
Contact us with questions as we are happy to help provide resources, and talk about opening a business in Kennett!