Kennett Blooms
Kennett Blooms is a spring and summer placemaking initiative to install planters, new gardenscapes, parklets, and more—planting seeds of beauty and community for Kennett Square.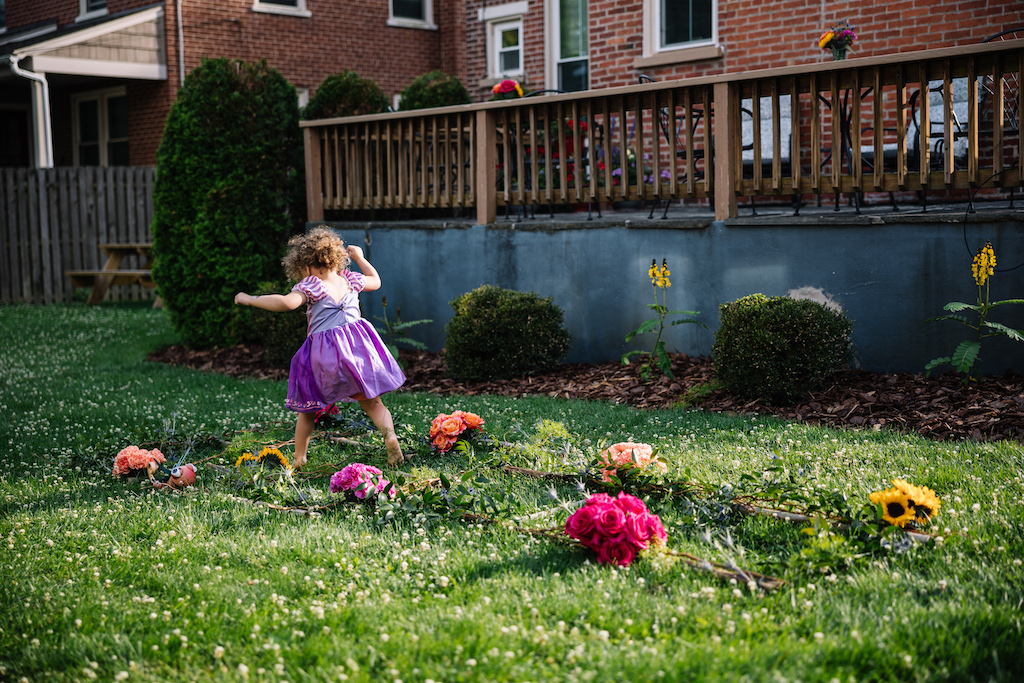 Kennett Blooms helps make Kennett Square a more vibrant, beautiful, and people-centered place for all who live, work, and visit here.
Past and present Kennett Blooms projects include:
Kennett Blooms: Floral Flash—Featuring professionally designed pop-up floral installations in public places throughout Kennett Square.
Parklets—Offer attractive, temporary outdoor gathering spaces designed for people to connect over coffee, conversation, ice cream, take-out, games, etc. Parklets also help people reimagine the built environment and possibilities for public space.
Professionally designed planters and gardenscapes—From the beautiful Genesis Walkway plantings to vibrant planters, small native pollinator "Meadowitos" throughout the Borough, and more.
Third Thursdays on State Street—Street closures enable friends and family to dine outside at some of Kennett Square's award-winning restaurants and enjoy live music, extended shopping hours, and family-friendly activities.