Resources
Find online resources, helpful links for municipal processes, and contact information to answer your questions about community planning and development in Kennett.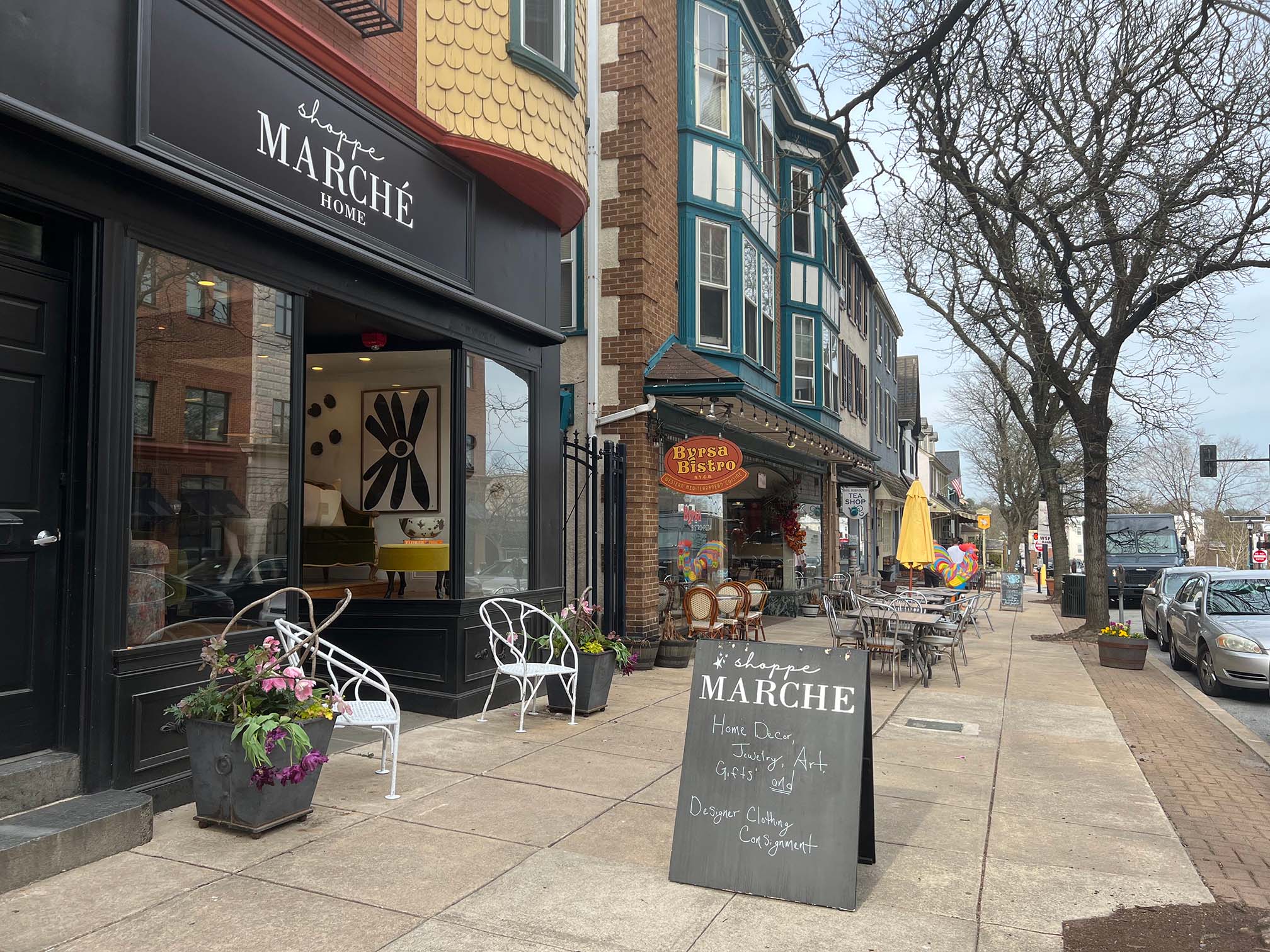 We long to see Kennett Square become the most beautiful town in America, where people from different backgrounds, generations, and walks of life are welcome and can afford to live and contribute to the community, where new architecture complements old, where creativity flourishes, and where everyone can belong and prosper.
Through surveys and processes over the years, community members have reiterated a desire for a more walkable Kennett Square. At Kennett Collaborative we champion the projects that help create this kind of community.
Resources:
Find current zoning maps for the municipalities that Kennett Collaborative serves— the Borough of Kennett Square and Kennett Township.
The 2015 Kennett Region Economic Development Study, a collaboration between the Borough of Kennett Square, Kennett Township, and Kennett Collaborative (formerly Kennett Collaborative), with additional funding from the County, Longwood Gardens, and Genesis HealthCare, involved significant public input and a community-driven charette process. The study identifies seven focus areas in Kennett Township and the Borough of Kennett Square.
True Access Capital is a local CDFI that supports businesses through offering various kinds of training courses, counselling, and mentoring, all for free or at a low cost. TAC is a one-stop-shop, providing financing as well as guidance. The Women's Business Center at True Access Capital also offers trainings and events.